Time-Bound Death Insurance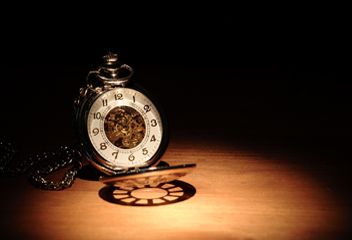 Time-Bound Death Insurance is a simple and affordable way to help protect your family.
We want to make the right decisions in order not to get harmed from the risks that we or our loved ones may come across during the life. We look for materialistic and spiritual guarantees in order to have a peaceful life together with our close ones away from the risks. That is why we developed Time-Bound Death Insurance to meet this need as Demir Hayat.
Who can benefit?
Everyone between the ages 18 and 69 can benefit from the Time-Bound Death Insurance.
Period of Insurance
It can be defined between 2 and 52 years according to the request of the insured.
The insurance entrance must be done between the ages of 18 and 60.
The age of the insured cannot exceed 70.
While Time-Bound Death Insurance is made for periods longer than one year, premium is paid only in the first year.
The Features of Temporary Death Insurance:
Time-Bound Death Insurance is made in Turkish Lira (TL), USD or Euros in a way to cover a period of time that you will define.
The policy holder has the right to state anyone that he or she wants as beneficiary and to change the beneficiary whenever he or she wants.
The policy holder doesn't have to renew the policy every year. On this way, the rejection risk as a result of risk assessment is eliminated and the policy holder has the guarantee of being insured during his or her whole life.
Tax Advantage:
Government incentive is applied in life insurances just like in the personal pension system. This incentive is given not as direct share in payments but as tax deduction indirectly. If you are a wage earner or annual declaration based taxpayer, you can the premiums you paid from your taxes according to the clauses 63/3 and 89/1 of Income Tax Law with law number 4697. If you give the receipt indicating your payment for the premium, the paid premium will be deducted within the limits from your taxes.



We wish you have a good.