Prestige Life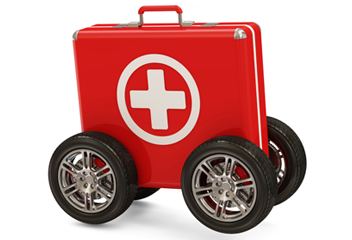 Prestige Life Insurance offers financial coverage for you and your close ones in cases of risks such as loss of life or permanent disability. Prestige Life Insurance with a policy duration of 1 year can be extended through renewals to be made every year.
In case of the death of the insured within the year that the policy holder bought the insurance, the coverage defined in the policy is paid to his or her relatives. Prestige Life Insurance provides financial support by covering you and your close ones in cases of permanent disabilities resulting from accidents or diseases.
Who can benefit?
Everyone healthy between the ages of 18 and 65 that think about their future can have this insurance.
What Advantages does it have?
Premium and coverage of the Prestige Life Insurance is in US Dollars or Euro according to your preference.
The insured has warranty within the scope of the defined coverage in cases of complete or partial disability resulting from diseases or accidents if she or he likes.
Tax Advantage:
Government incentive is applied in life insurances just like in the personal pension system. This incentive is given not as direct share in payments but as tax deduction indirectly. If you are a wage earner or annual declaration based taxpayer, you can the premiums you paid from your taxes according to the clauses 63/3 and 89/1 of Income Tax Law with law number 4697. In order to benefit from these, you need to pay your premiums within the terms they belong to. If you give the receipt indicating your payment for the premium, the paid premium will be deducted within the limits from your taxes.